The afternoon of 6th of July (Wednesday) will be kept as free time. 
As optional social programme for the free Wednesday afternoon we will organize 2 alternative excursions. Both excursions will start from the conference site. The price of the excursion is 70 EUR.
Excursion to the Eger wine region:
We will travel by bus to Eger, visit the centre of Eger, which is one of the most beautiful small Hungarian towns. We will finish the day with a combined dinner and vine tasting. We expect to be back in Debrecen around midnight.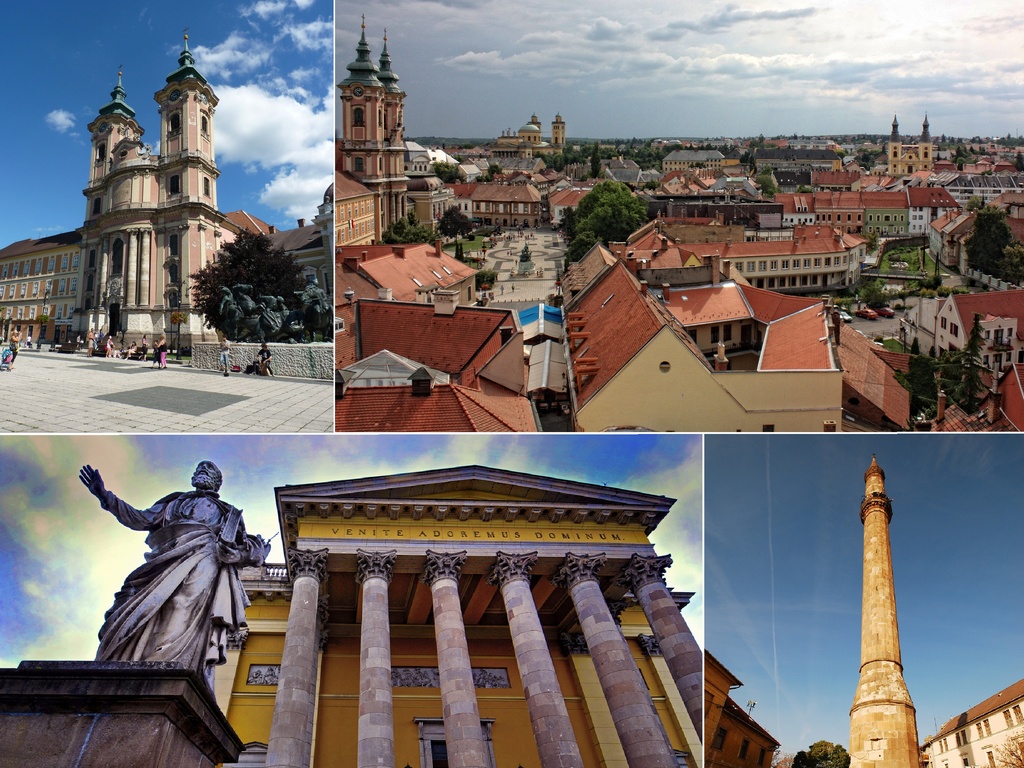 Excursion to Hortobágy
Hortobágy is a village close to Debrecen, and the name of the famous "Hungarian Puszta", the large completely plane landscape of Hungary. We plan to visit the National Park of Hortobágy and at the end of our excursion we will have dinner with typical Hungarian dishes.